Full Circle Dairy
What I appreciate most about dairy farming is the family atmosphere. Our dairy only functions and succeeds as a family affair.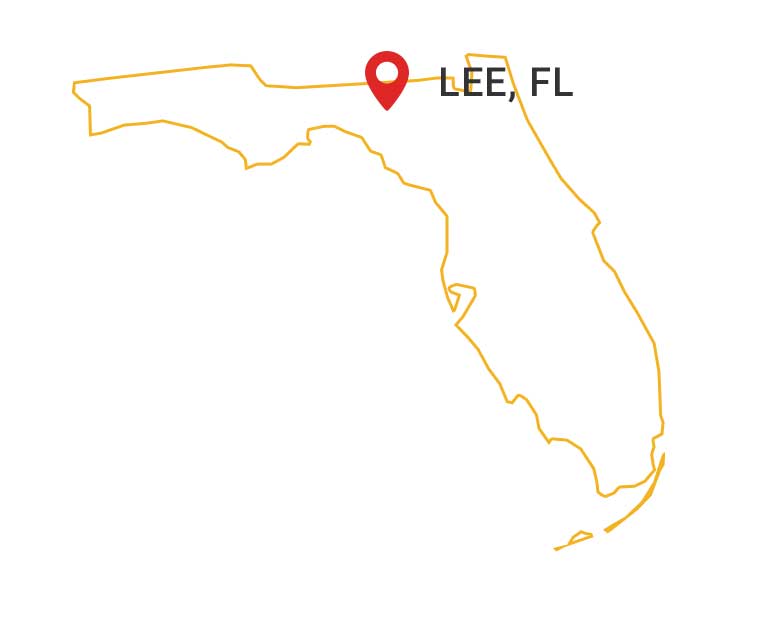 Three generations of Watts family members work together at Full Circle Dairy in Lee, Florida. Despite growing in size over the years to a milking herd of about 3,200 Holstein and more than 2,000 acres, Greg and Cindy Watts, along with their three children and Greg's parents, all have a hand in the operation of their family-oriented dairy.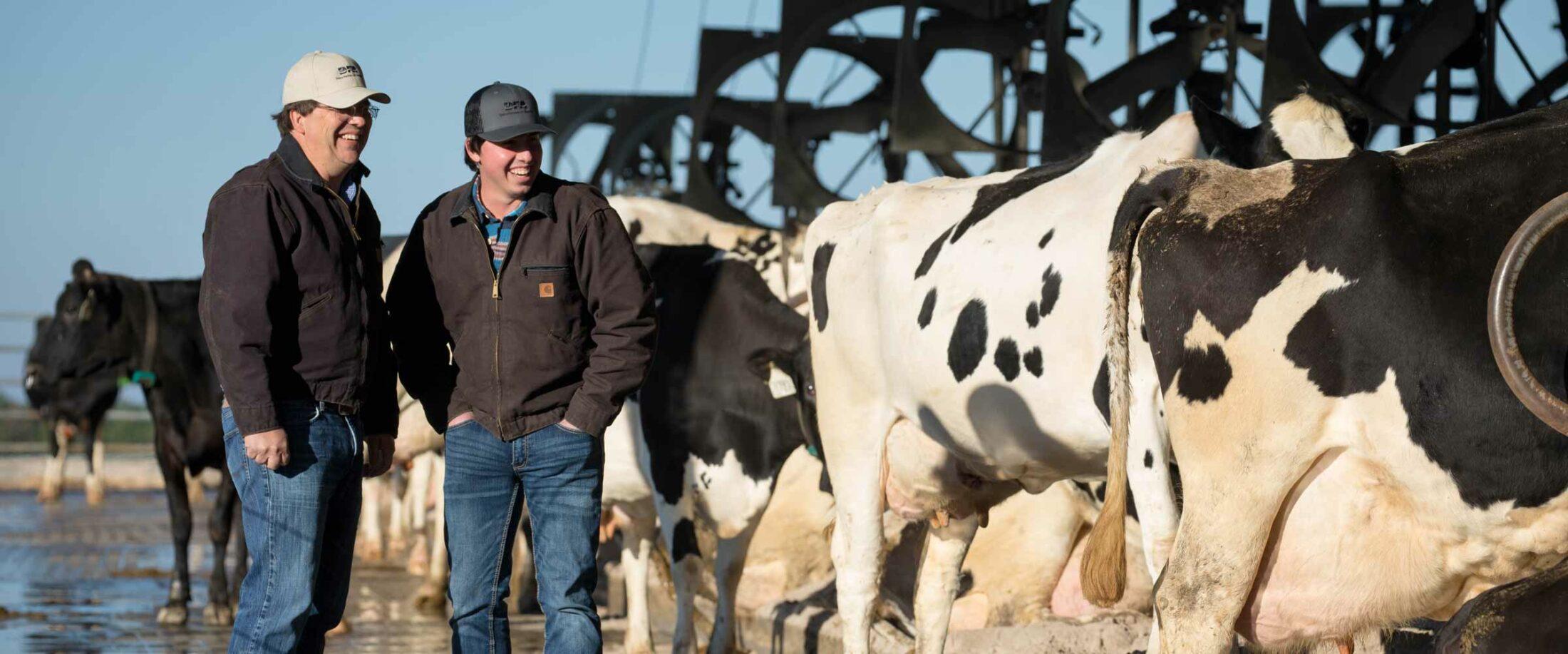 "Care is individual" — that's the philosophy at Full Circle Dairy. The Watts family uses the latest technology with their 72-stall rotary parlor to give detailed attention to every milk cow, heifer and calf that make up their overall herd.
Just as the Watts care for their cows, they take the same approach in how they care for natural resources. Their commitment to sustainability includes continually upgrading to more planet-friendly practices — from fertilizer and water application to improving waste management and plans to add a methane digester to the farm.
Additionally, Greg believes in getting people to the farm and getting them educated. At Full Circle Dairy, providing opportunities for the next generation to be involved — whether that's through a farm tour or an internship for a college student — is key to keeping the dairy industry alive and well.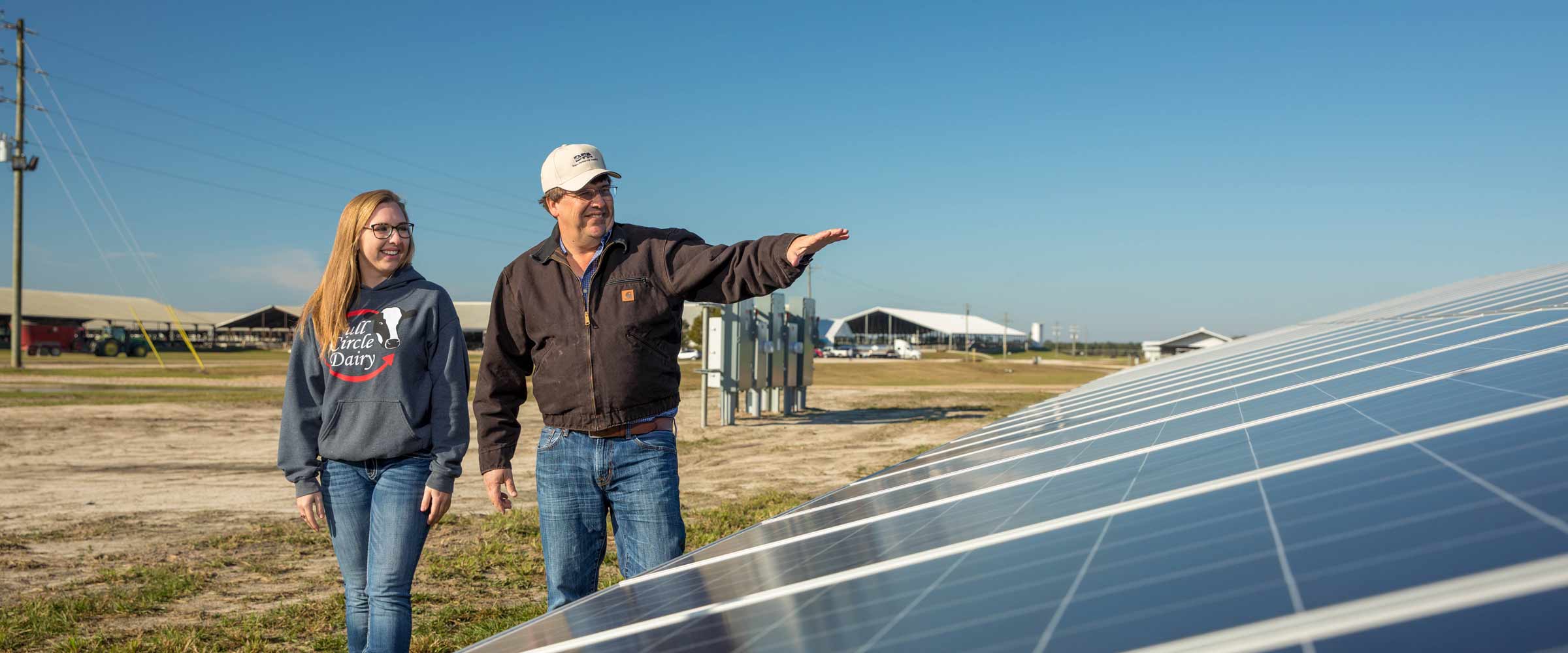 We try to be just as proactive with environmental sustainability as we are with making decisions for our cows.