Alliance Dairies Group
There are three key things we pay attention to: Planet. Profit. People. If we can't have success in all three of these areas, then we won't be here for the future.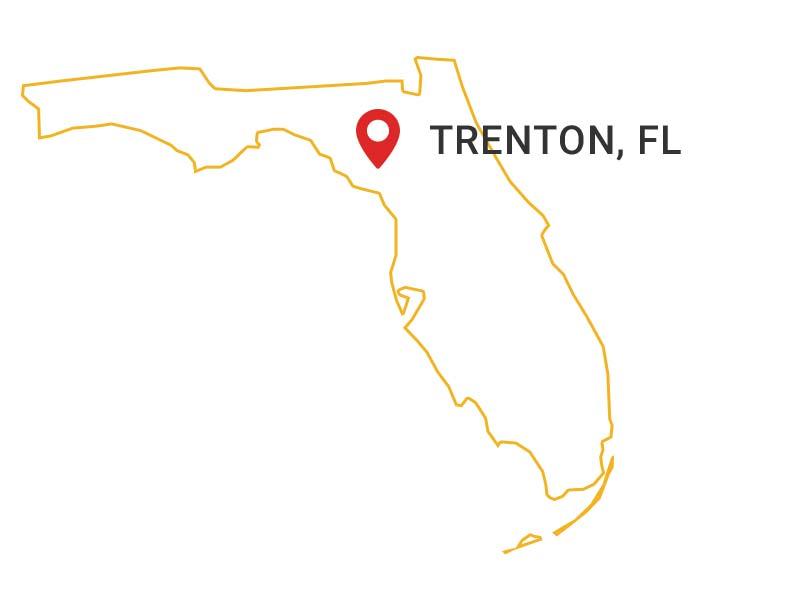 A third-generation dairy farmer of the St. John family, Jan Henderson of Alliance Dairies Group in Trenton, Florida, is focused on three key things: planet, profit and people. She's cultivated a successful dairy business using technology, focusing on healthy, productive cows and dedicating resources to the farm's employees and their families.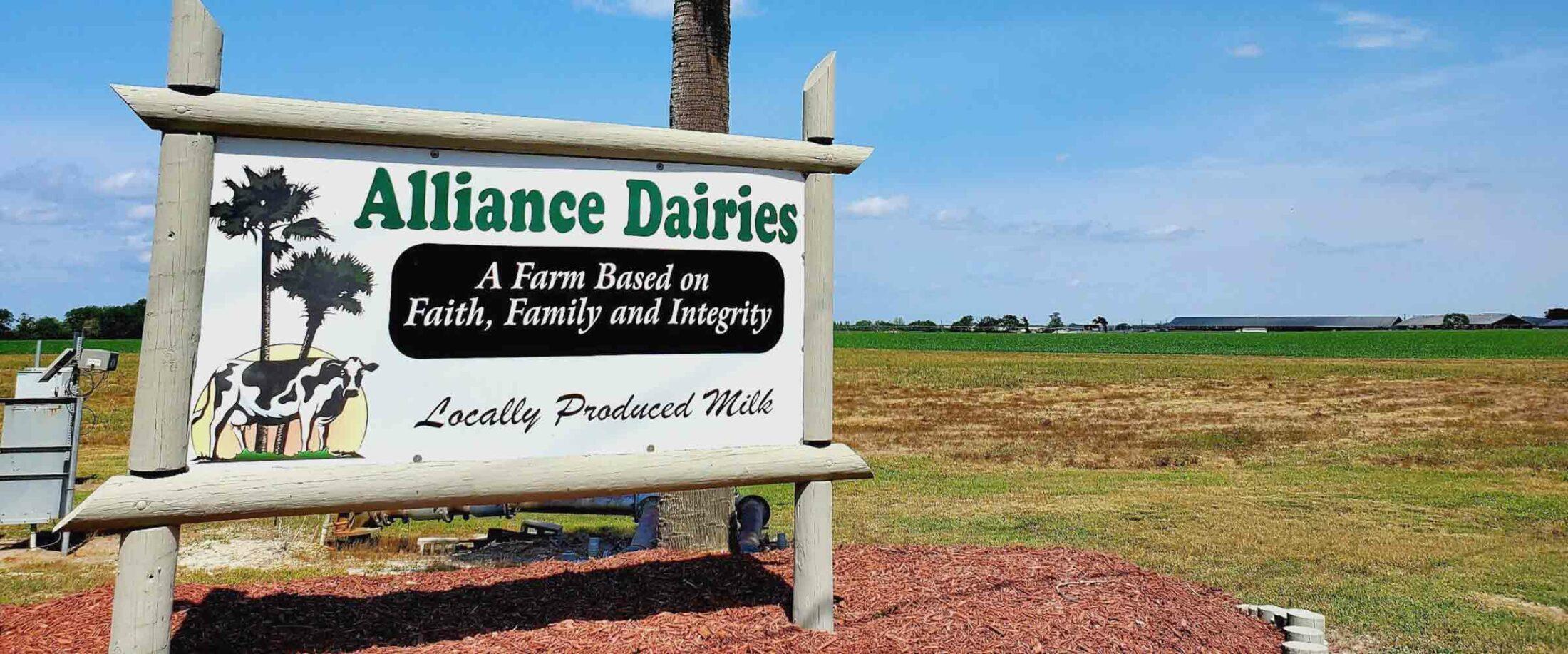 Home to more than 6,200 milk cows, Alliance Dairies utilizes an on-farm veterinarian and cow care measures like sand bedding, fans, sprinklers and equipment upgrades, to ensure each animal is comfortable and healthy. Jan believes that as long as the "mamas" (the milk cows) are happy, everyone else will be too.
In 2012, Alliance Dairies became the first Florida dairy farm with an operating anaerobic digester. Combined with mostly minimal-till crop farming, utilizing compost, recycling water to clean their barns, reusing shallow field water, recycling sand bedding, feeding byproducts in cow rations and more, the team at Alliance Dairies cares for the planet through a multitude of sustainable efforts.
Jan's workforce also includes more than 200 hardworking folks. For many, working at Alliance Dairies runs in the family — from cousins and father-son duos, to five-brother teams and husband-wife pairings. From Christmas parties to summer picnics to even staff college tuition assistance, Jan and her management team are dedicated to all their employees, ensuring both the cows and the people are happy and cared for.
Beyond the day-to-day operations, the people at Alliance Dairies strive to be good neighbors through welcoming tour groups, sponsoring community scholarships and supporting career days. They even started an outreach initiative, that brings visitors from Botswana, Africa, to the farm so they can take home to their own communities new skills in producing milk and meat products.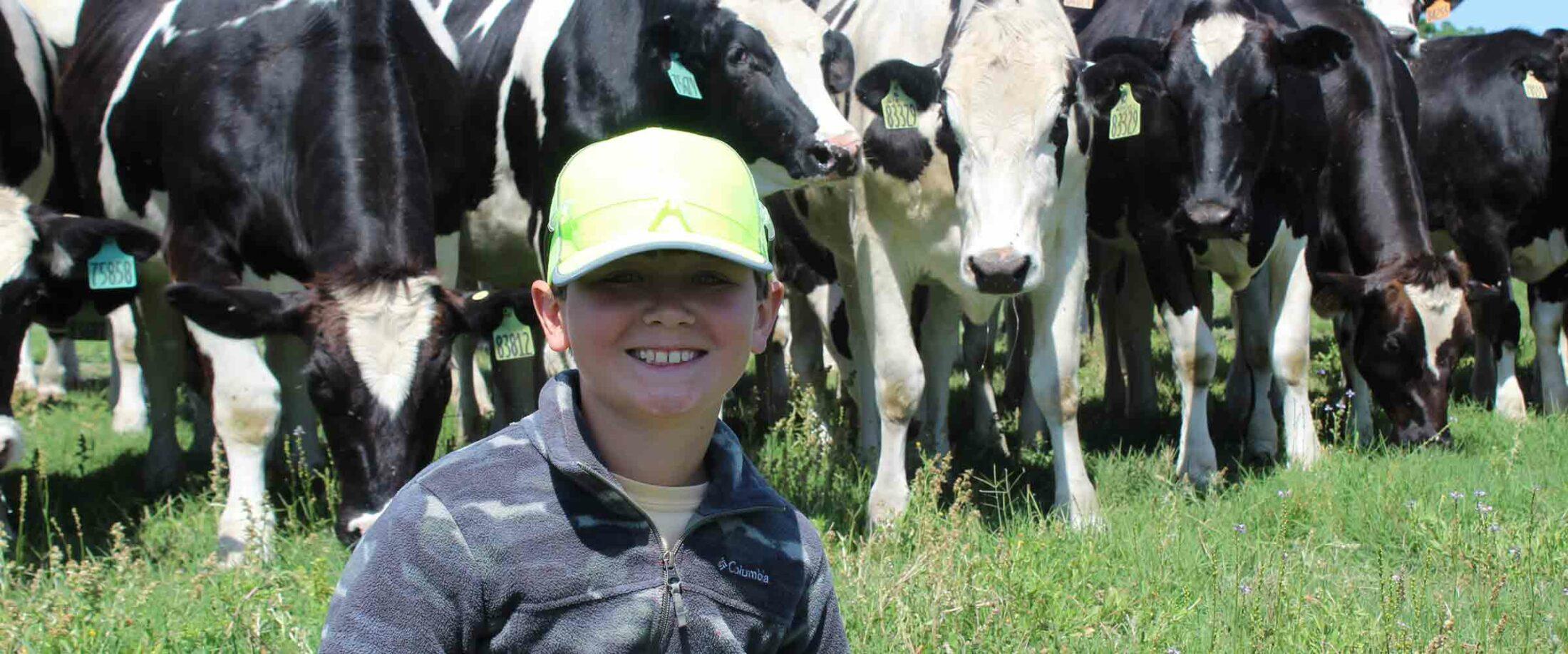 Consumers are all wanting more unprocessed, natural products; and I wish more people realized that you don't get any more real than milk.