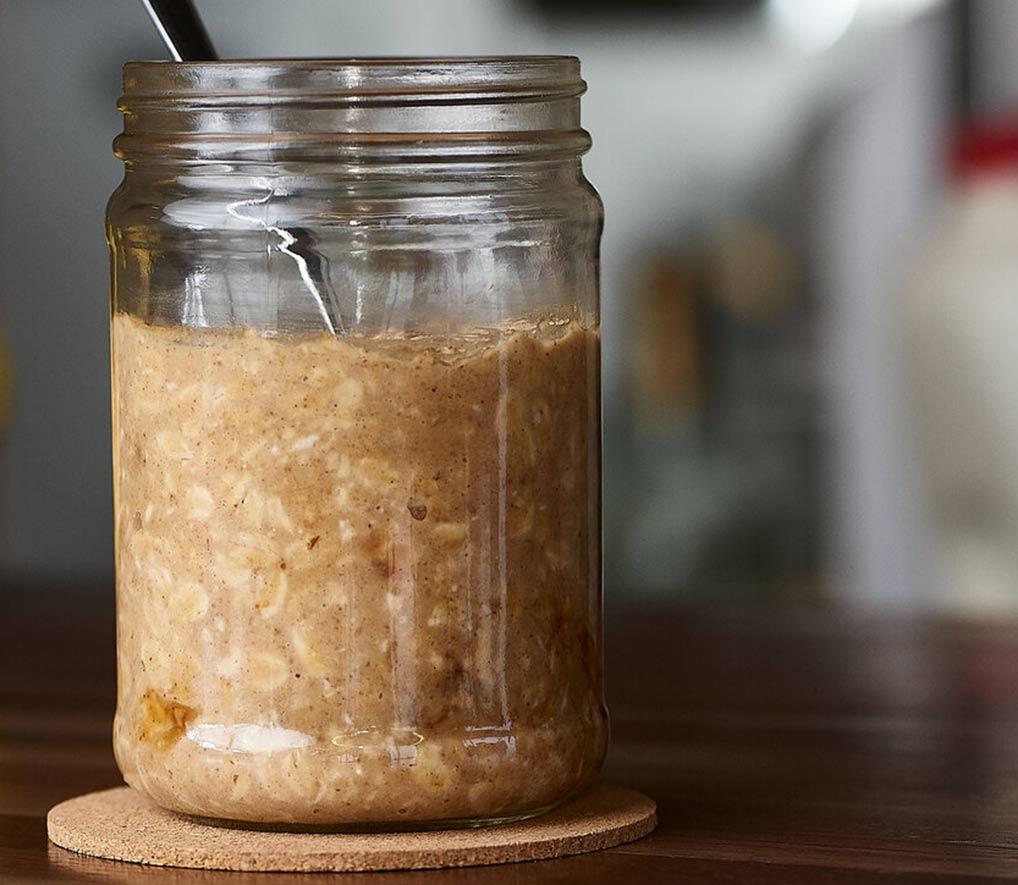 Elvis-Style Overnight Oats
Ingredients
1 overripe banana, cut into 6 to 8 slices
2 tablespoons firmly packed brown sugar
2/3 cup T.G. Lee milk
1 tablespoon peanut butter
1 teaspoon ground cinnamon
½ teaspoon vanilla extract
1/3 cup old-fashioned oats
How to
Heat 10-inch non-stick skillet over medium heat; add banana slices in single layer. Cook to sear 1 minute. Flip slices over; sprinkle with brown sugar. Mash and let cook to caramelize 1 minute. Remove from heat; cool.
Pour milk into 1-pint (2 cups) jar; stir in peanut butter, cinnamon and vanilla. Place cover tightly on jar; shake to combine milk mixture. Stir in oats and caramelized bananas.
Cover; refrigerate at least 6 hours or overnight until oats have absorbed milk.
Recipe and image provided by Half & Half magazine.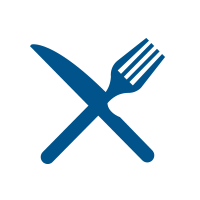 Other Recipes You Might Like